Finance Academy's program is a MUST for anyone who would like to become a smarter finance person. These programs have been researched for over eight years and were previously delivered face-face to business owners and non-financial managers in Australia, India, China and Indonesia. 
Chinmay: Financial Educator – Business Storyteller – International Speaker – Author – Lecturer
With over 8 years of experience, he has designed and developed MBA finance programs that he delivers at top business schools in Australia. He has consulted over 200 companies mainly from the manufacturing and service sector with $5M – $250M turnover. His training programs are accredited by the Institute of Certified Management Accountants (ICMA), Australia. Since 2018, he has been the National Treasurer of Professional Speakers Australia.

CHINMAY ANANDA – B.E, MBA, CMA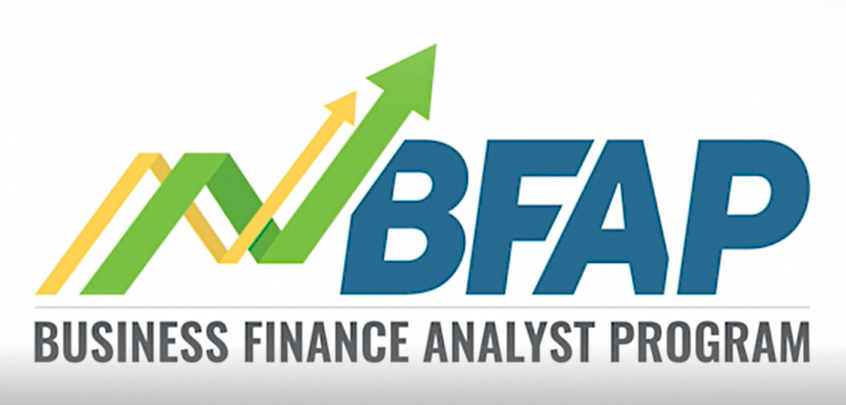 INVESTMENT: $249.00
Duration: 4 weeks
BFAP is designed for management graduates and young professionals with 1 – 3 years of work experience. If this is you, then after doing this program you will no more be a CTC (Cost To Company) rather you become an ITC (Investment To Company). It will equip you to become that key team member whom others will approach for a second opinion.                                                                                             .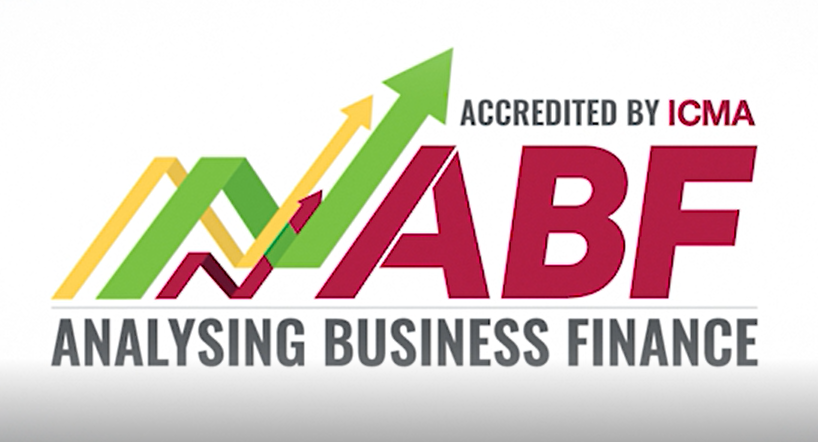 INVESTMENT: $499.00
Duration: 4 weeks
ABF is designed for non-finance professionals with 4 – 10 years of experience who are aspiring for a managerial position and/or head of a department. If this is you, then after doing this program you start thinking like a CEO. It will equip you to confidently contribute during critical board meetings and back up your suggestions with your own numbers rather than being overdependent on the CFO.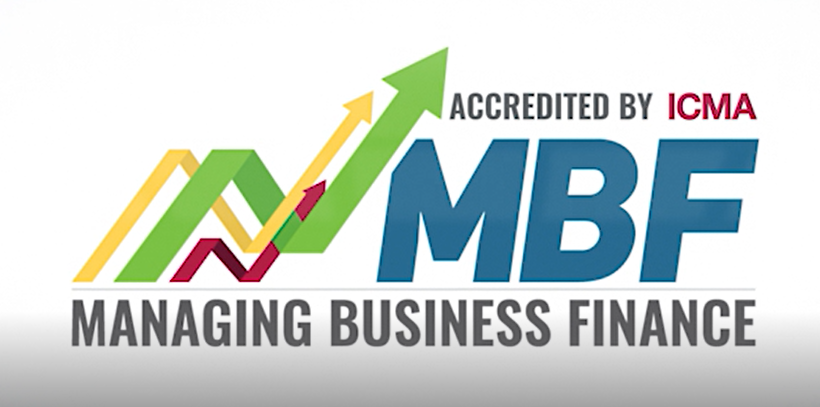 INVESTMENT: $999.00
Duration: 4 weeks
MBF is designed for 1st generation entrepreneurs and 2nd generation family-owned business owners in their late 20's – early 40's who are aiming to further grow and expand their company. If this is you, then after doing this program you will proactively make decisions rather than busy firefighting. It will equip you to have Plan-B, Plan-C & Plan-D in the pipeline with the better cashflow situation.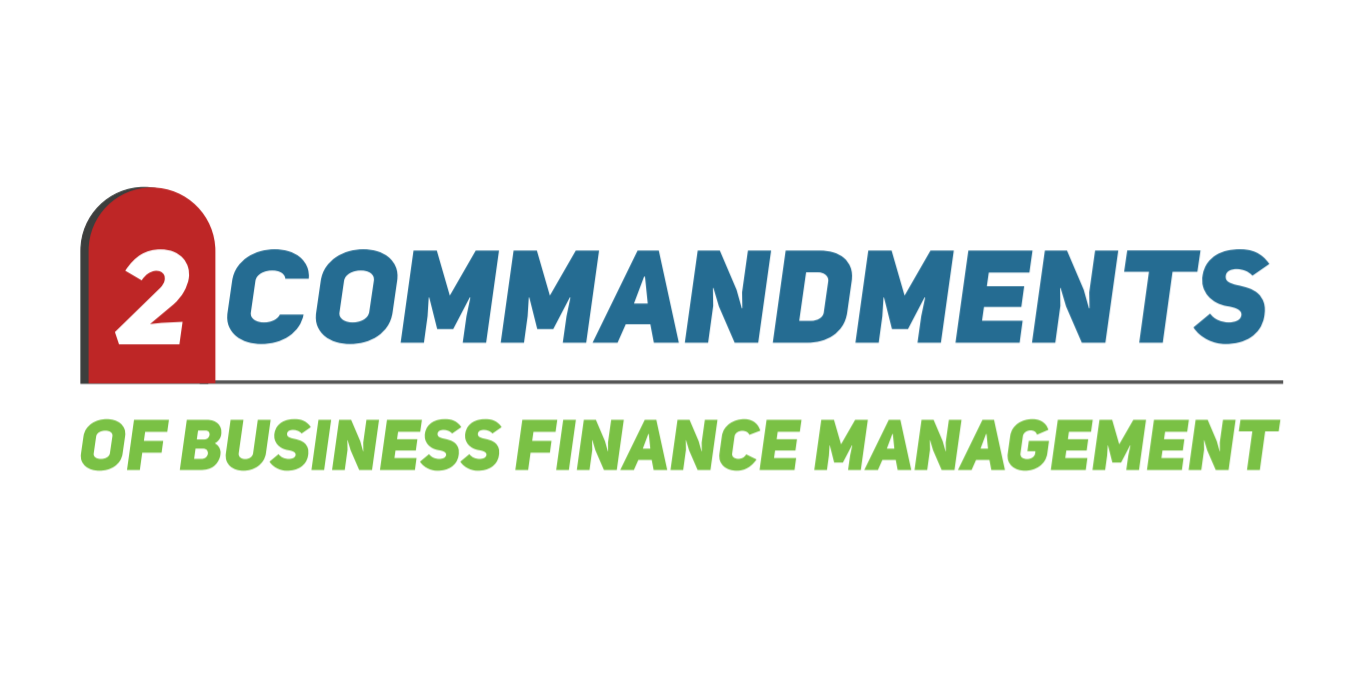 INVESTMENT: $49.00
Duration: Self-paced
In this 90-mins video, you will learn the two simple yet powerful commandments of financial management in easy to understand terms with examples. If you follow these two commandments, your business – can avoid problems around financial mismanagement. If you break the commandments, you pay the price! This was presented to 70+ SME business owners in Melbourne, Australia.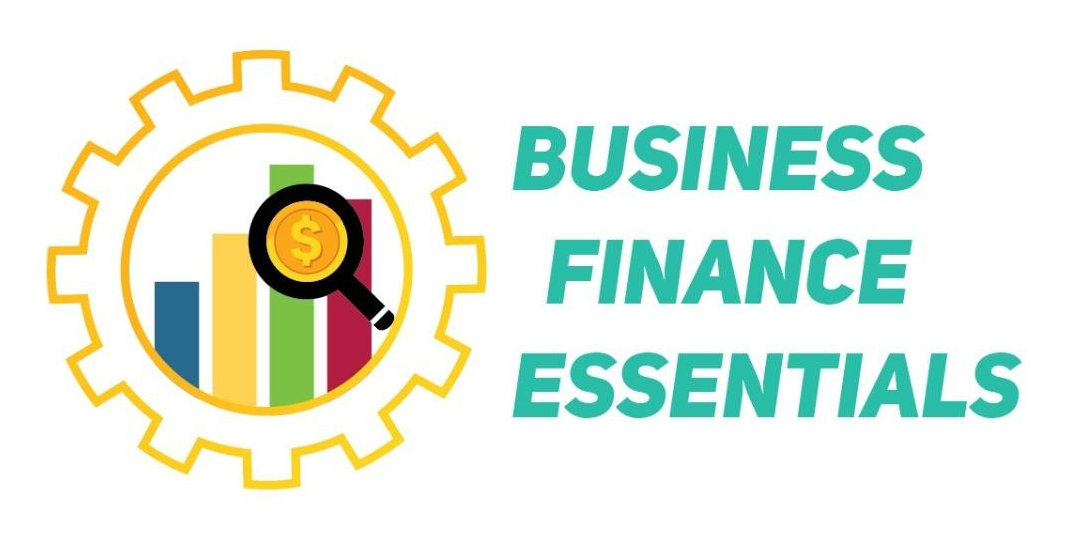 INVESTMENT: $99.00
Duration: Self-paced
This is designed for company's to include in their probation training package for their new employees to understand the basics of finance. It consists of 20 videos that explain complicated financial jargon in simple laymen terms so that one can have a more meaningful conversation with the finance & accounting professionals. It helps people to speak the language of business – numbers!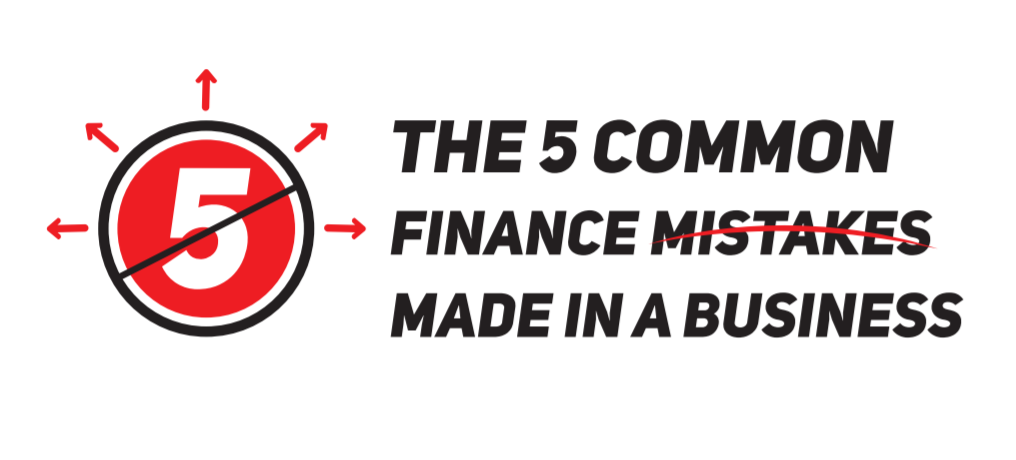 INVESTMENT: $149.00
Duration: Self-paced
After researching hundreds of failed businesses and interviewing several accountants, CFOs and financial guru's, Chinmay discovered the common financial mistakes. Unfortunately, these mistakes were made by the top management unknowingly as the business decisions taken were based on assumptions. In this course, you will learn what NOT to do in a business!                                                                 .